You may not recognize the place — and that's a $55 million compliment.
A ribbon-cutting ceremony is scheduled Tuesday to celebrate the grand reopening of Cox Business Convention Center following a two-year Vision Tulsa renovation.
Visitors will be introduced to something old, something new and something designed to attract events and meetings to downtown Tulsa.
"We're excited to show Tulsa what we've got and to show Tulsa to meeting planners all over the world," Assistant General Manager Angie Teel said Monday while standing inside the ready-to-be-unveiled facility. "It opens up a lot more opportunities for different kinds of events."
The $55 million renovation complements the existing convention center constructed in 1962 and provides major venue upgrades as part of Vision 2025. The project was funded by Vision Tulsa with a development team including MATRIX Architects Engineers Planners Inc., Forest for the Trees and Tulsa Vision Builders.
"Thank you, Tulsa voters, for supporting this improvement to Cox Business Convention Center," Mayor G.T. Bynum said in a news release. "This Vision Tulsa renovation brings our 20th century convention center into the 21st century, with updated design and functionality. This improved and expanded facility will help Tulsa attract top quality events and conventions to our world-class city."
The release noted that the building's unique architectural design was preserved. But the facelift includes a new "face" — a three-story glass atrium entrance and the creation of the CBCC's "official" front door.
Pre-renovation, the venue did not have a designated primary entrance. Visitors who stand inside the primary entrance can look eastward to get a view of downtown Tulsa (and a work of art that is scheduled to debut in the fall). The renovated entrance is accompanied by a valet and ride share drop-off area.
Over the course of decades and until the construction of BOK Center, an arena located inside the CBCC was "the" concert destination in Tulsa. The 9,000-seat arena is gone and has been replaced by Grand Hall, a 41,470-square foot multi-use event space with 36-foot waving wood ceilings. Marketing and communications manager Holly Beal said it is Oklahoma's largest banquet space.
"Tulsa Ballroom (built previously inside CBCC) used to be the largest ballroom space and we beat our own record by about 10,000 square feet," Beal said.
The old arena was downright dark when compared to the Grand Hall, where sunlight can provide natural illumination. Guests at the ribbon-cutting will see a glow of a different sort thanks to a lighting system in which every light fixture can be controlled individually with a full range of colors.
In addition to the entrance and the Grand Hall, the renovation included a new security and staff entrance area, a significantly enhanced kitchen, a new box office, restrooms, a sensory room, sprawling storage areas and, for the first time, escalators. Previously, the facility had only stairs and elevators.
"We're grateful for all of the city partners and supporters who have brought this idea to life and provided Cox Business Convention Center with a greater connectivity to our downtown neighbors and spaces to better accommodate our clients, guests and staff," Teel said in a news release.
The release said CBCC provides over $30 million in economic impact to Tulsa annually and hosts visitors from around the country. The venue, which has been recognized as a top 20 convention center in North America, now offers over 275,000 square feet of event space and will allow CBCC to host large events, sport events, and social galas concurrently.
A green room for on the lower level of the facility was, as a nod to Tulsa's music history, named "Livin' on Tulsa Time." Steps were taken to acknowledge the building's past while embracing the "new." The former Assembly Hall inside CBCC bears the name Legacy Hall. A few hints of the facility's former self remain visible. Said Teel: "Tulsa loves its history, and rightfully so, so we wanted to hold onto that."
Gallery: See the future of the Cox Business Center and some of its history
Cox Business Center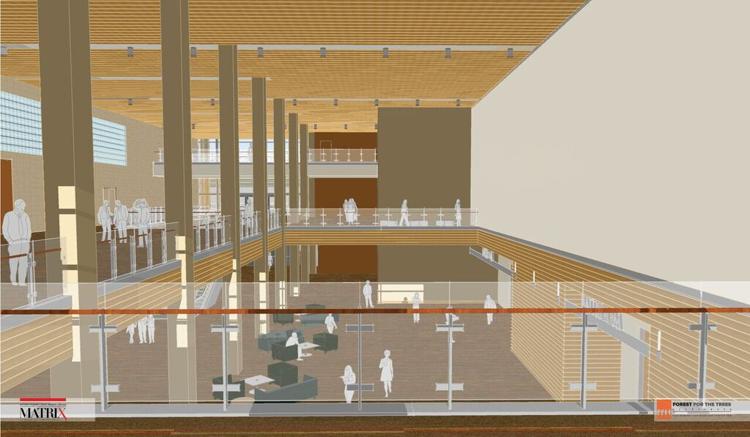 Cox Business Center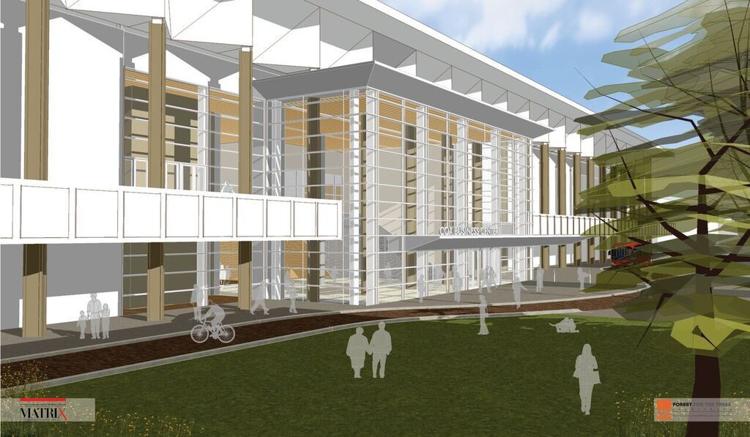 Cox Business Center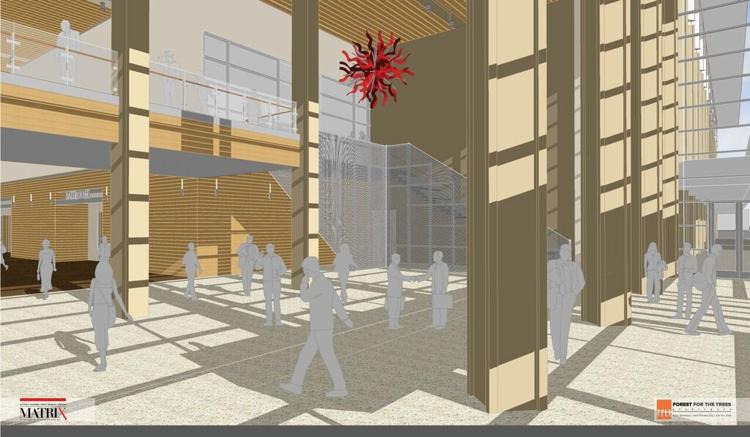 Cox Business Center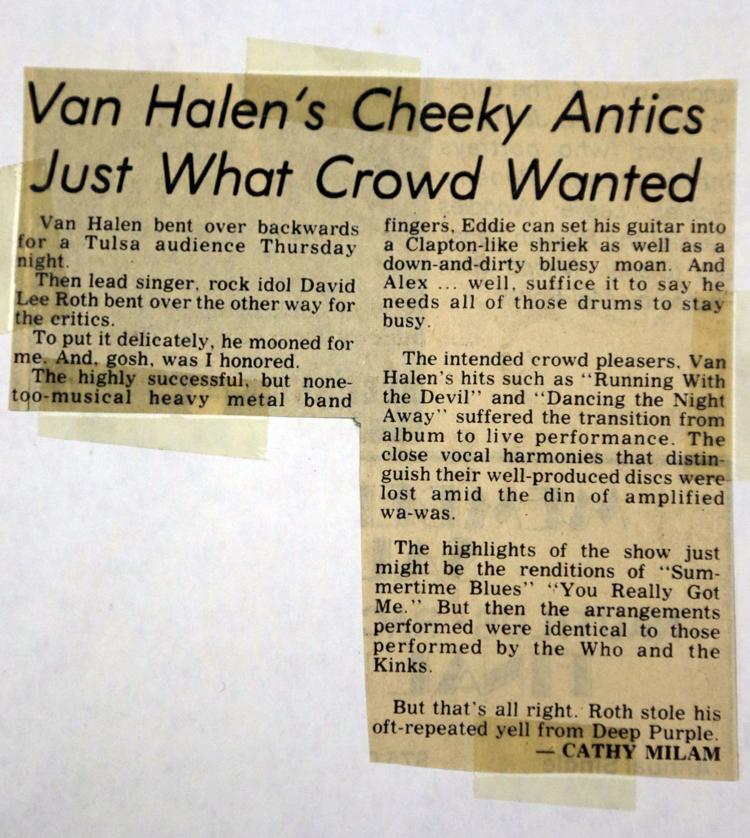 Cox Business Center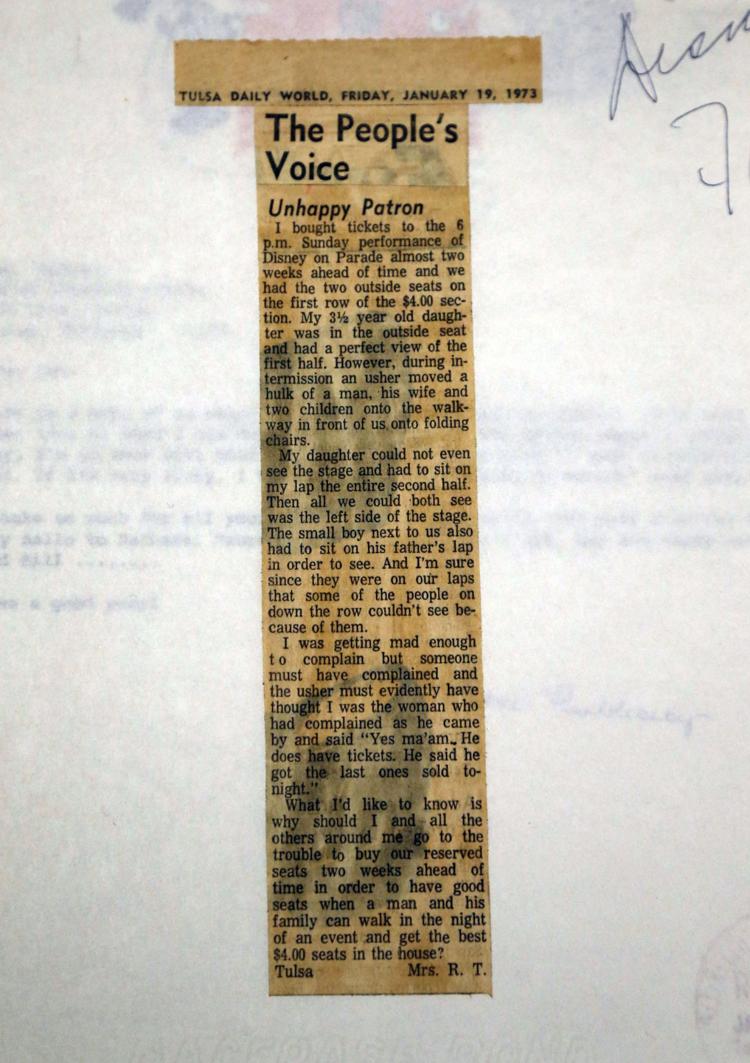 Cox Business Center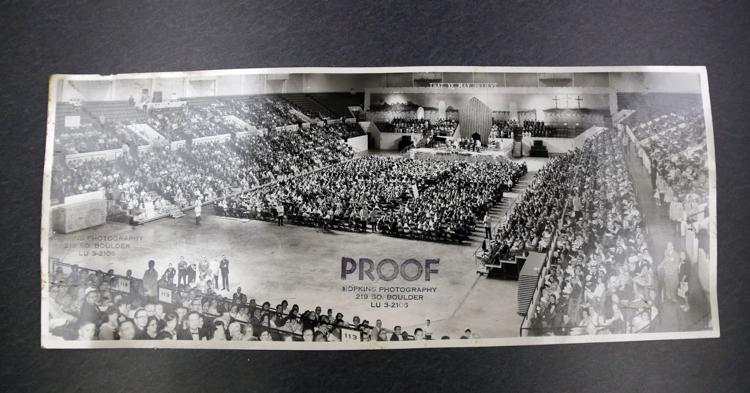 Cox Business Center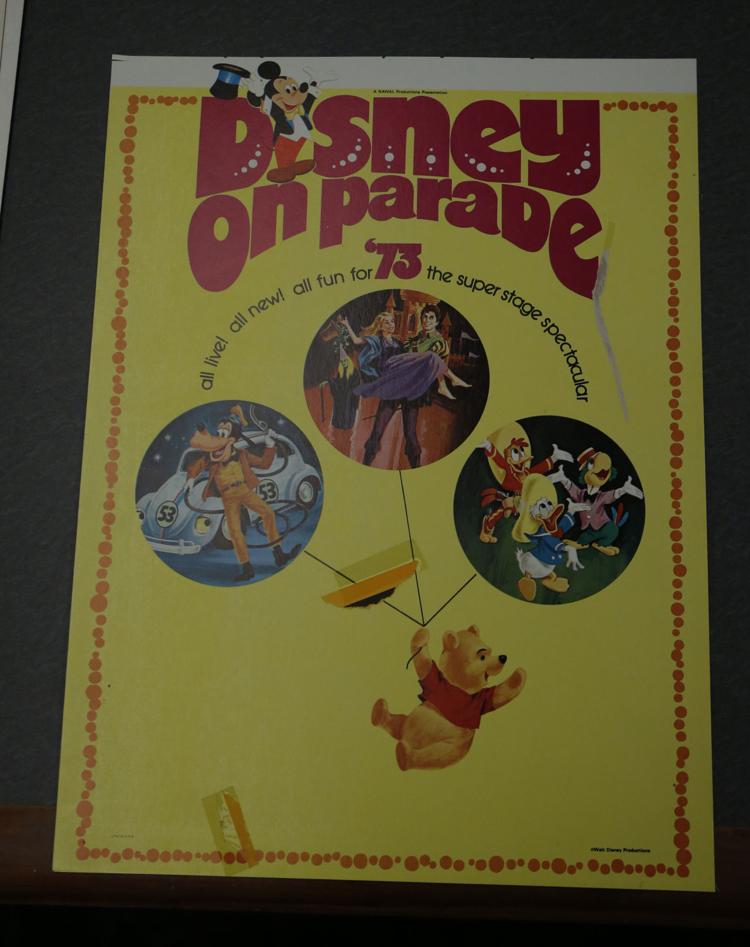 Cox Business Center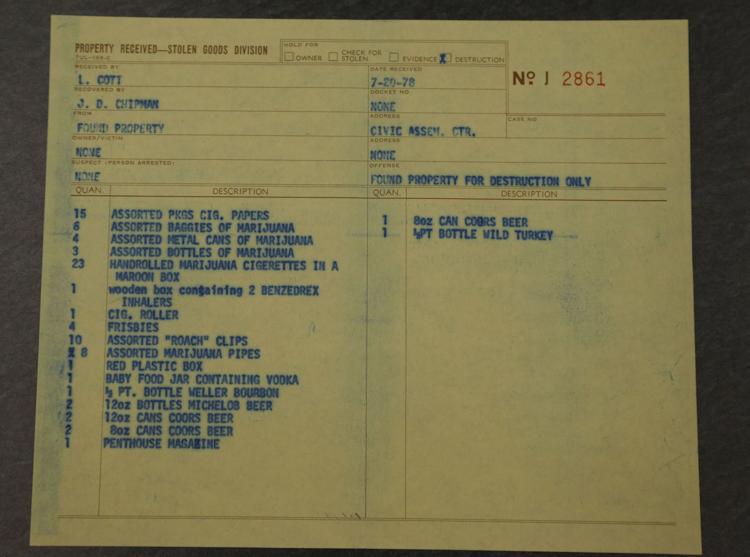 Cox Business Center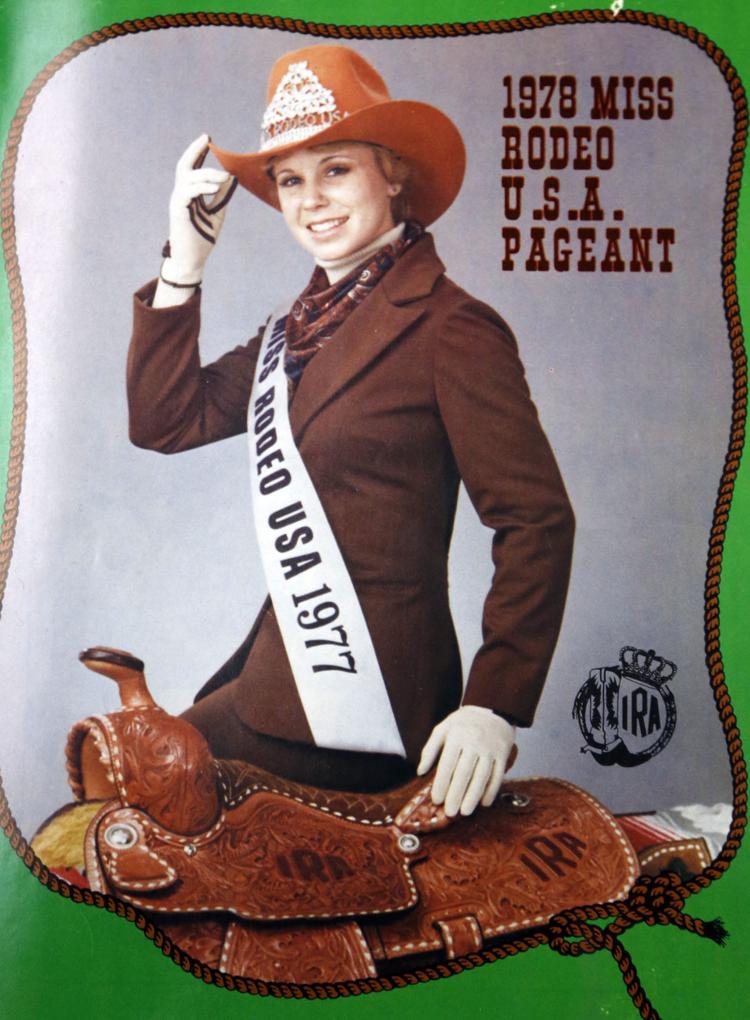 Cox Business Center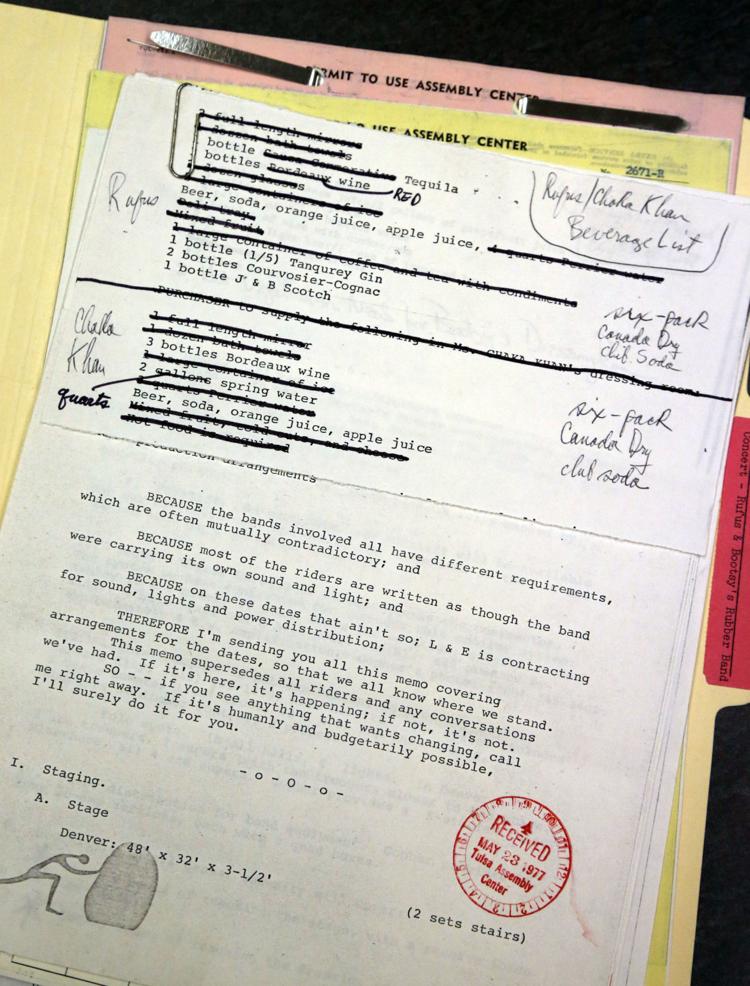 Cox Business Center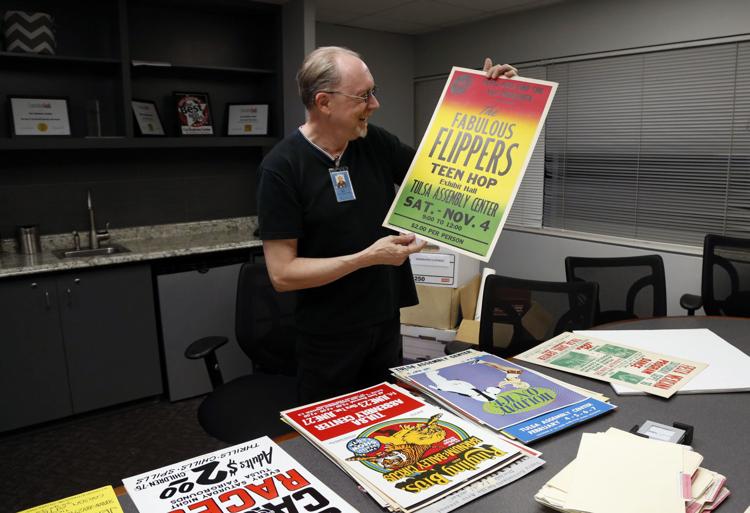 Cox Business Center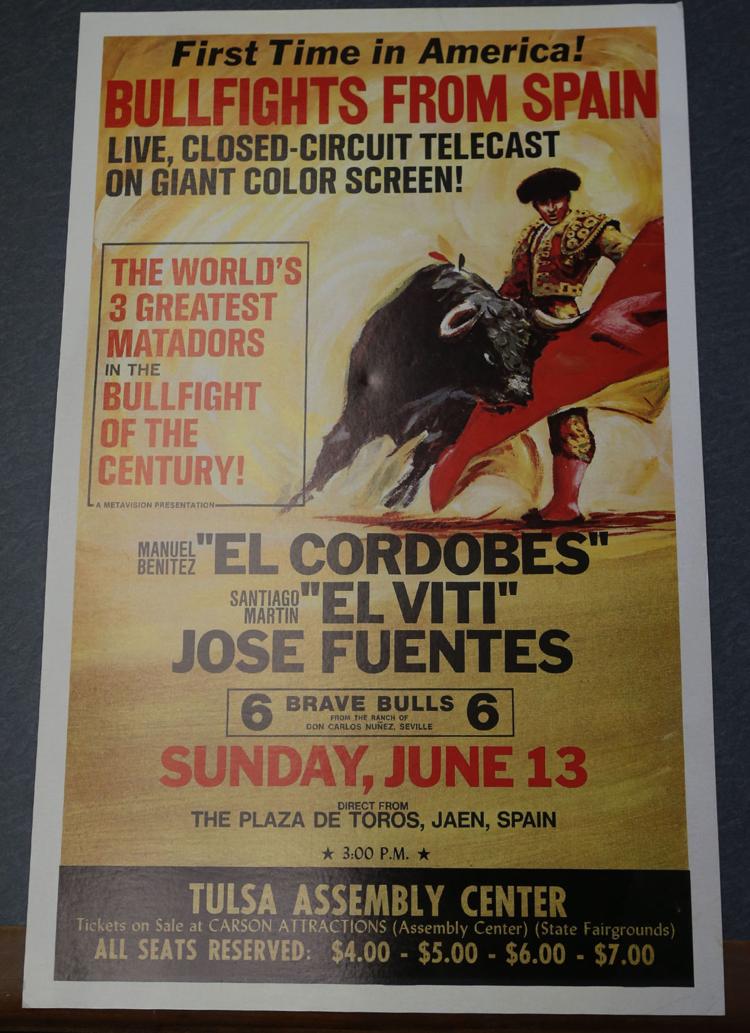 Cox Business Center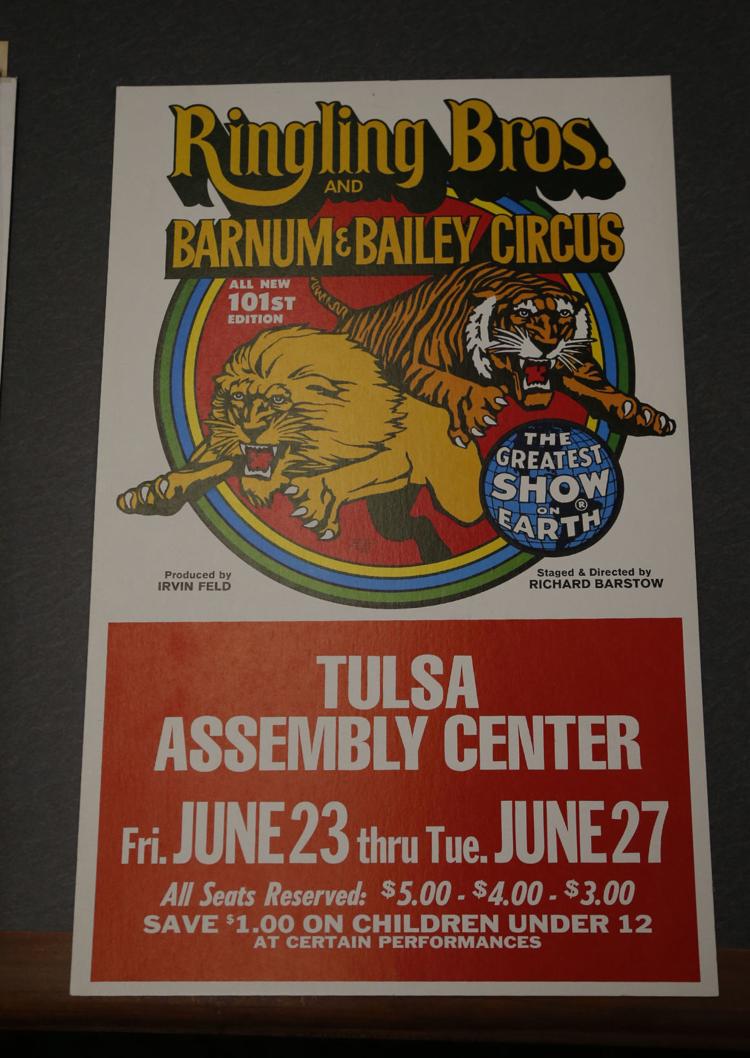 Cox Business Center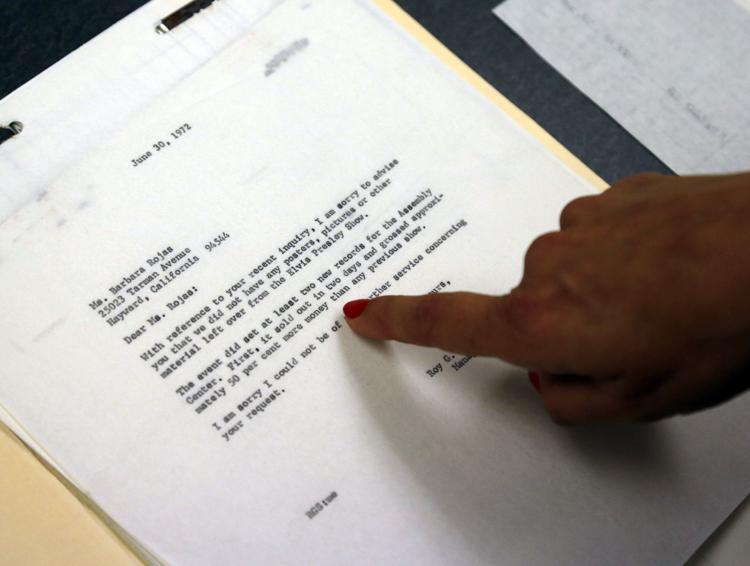 Cox Business Center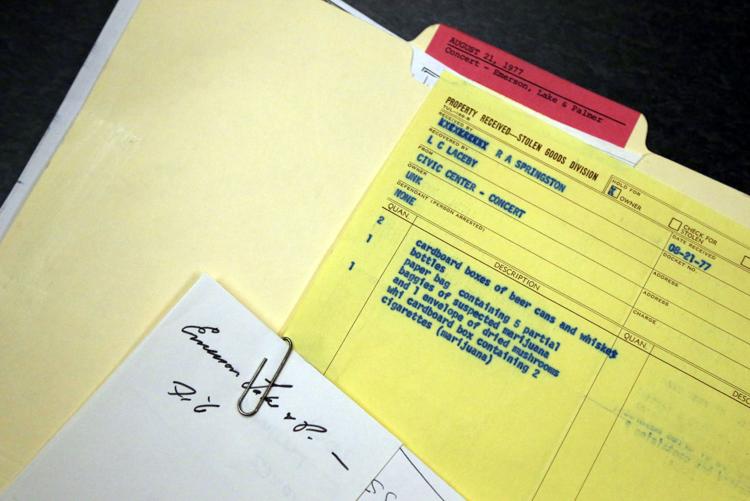 Cox Business Center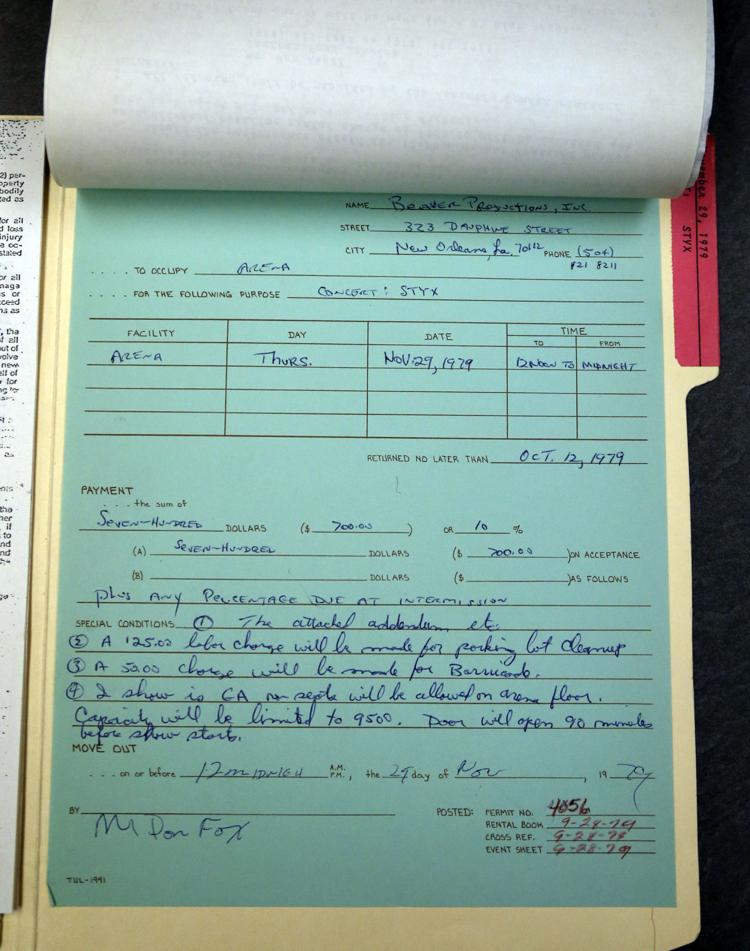 Cox Business Center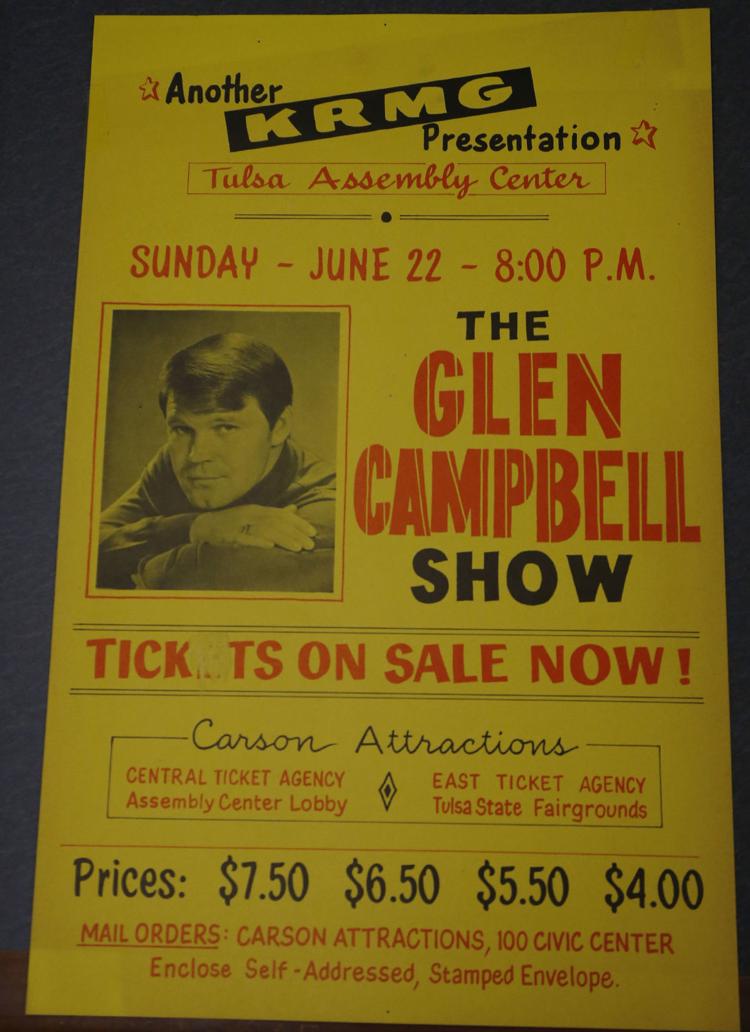 Cox Business Center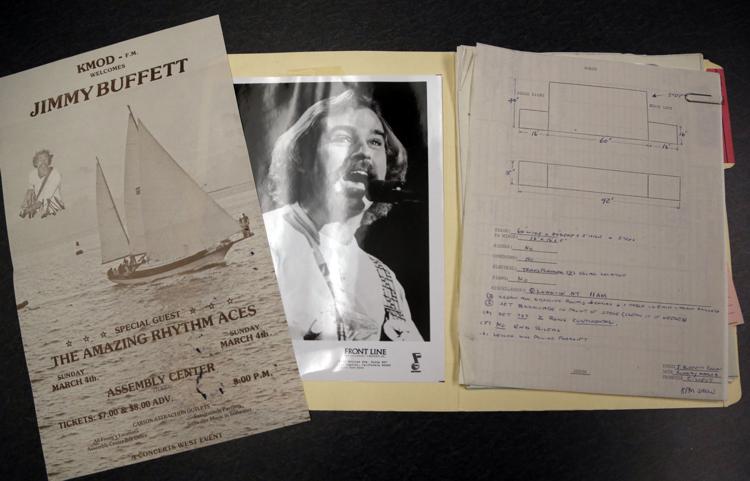 Cox Business Center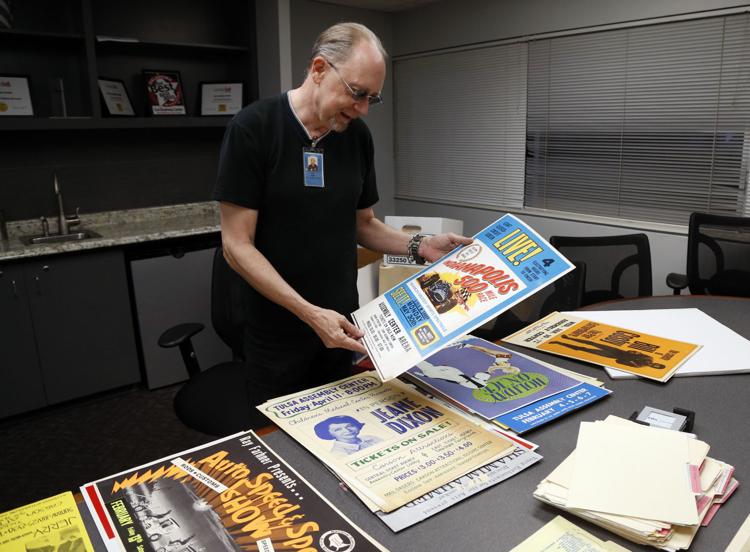 Cox Business Center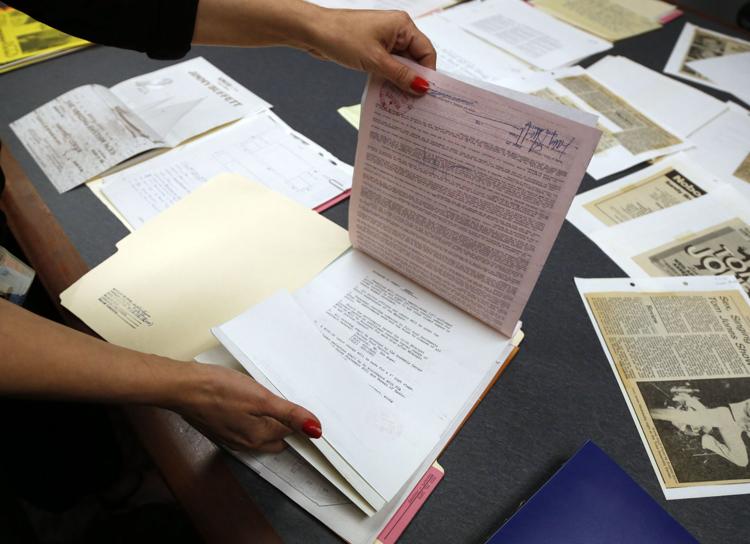 Cox Business Center
Cox Business Center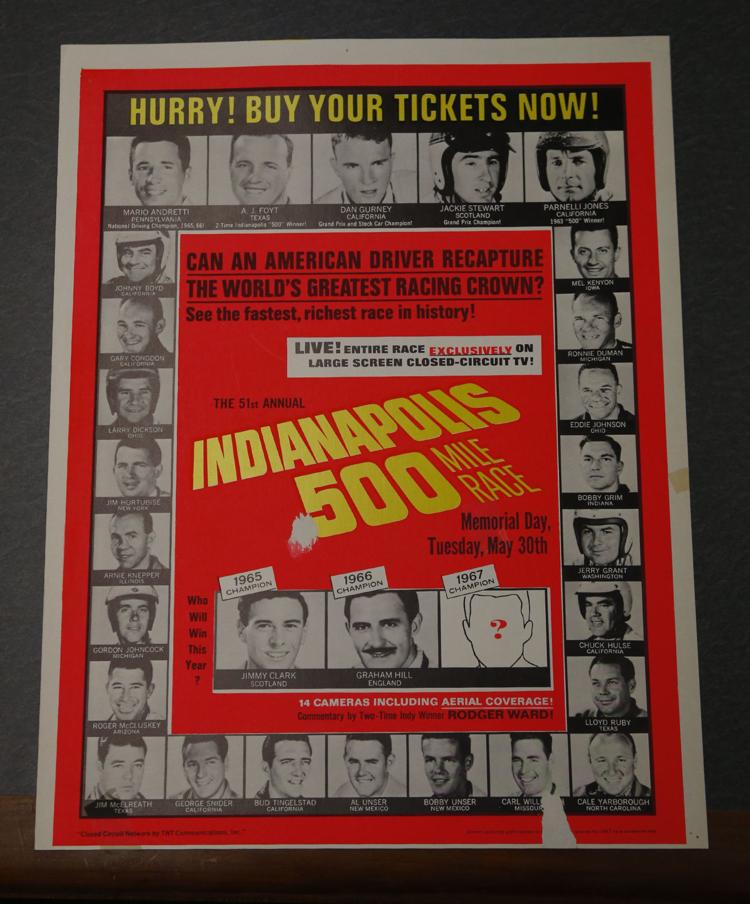 Cox Business Center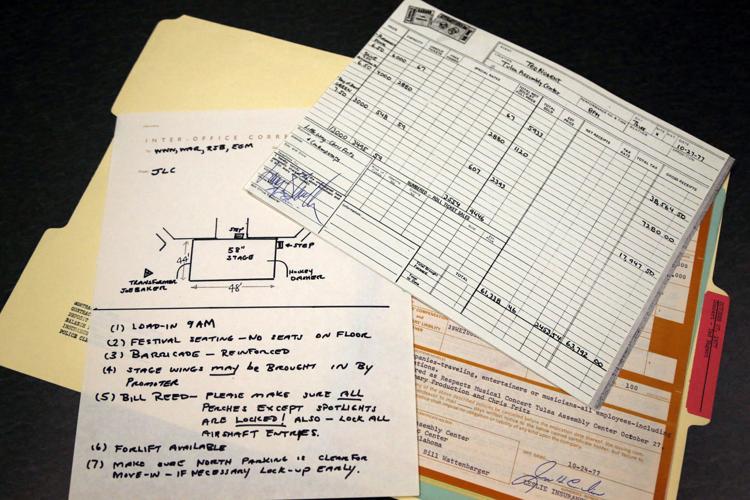 Cox Business Center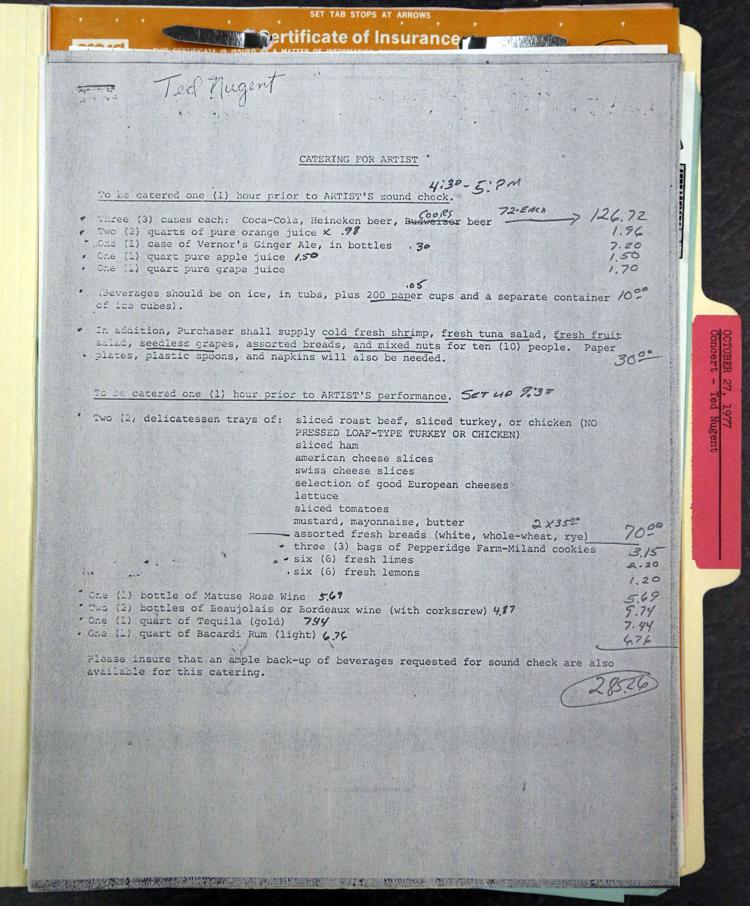 Cox Business Center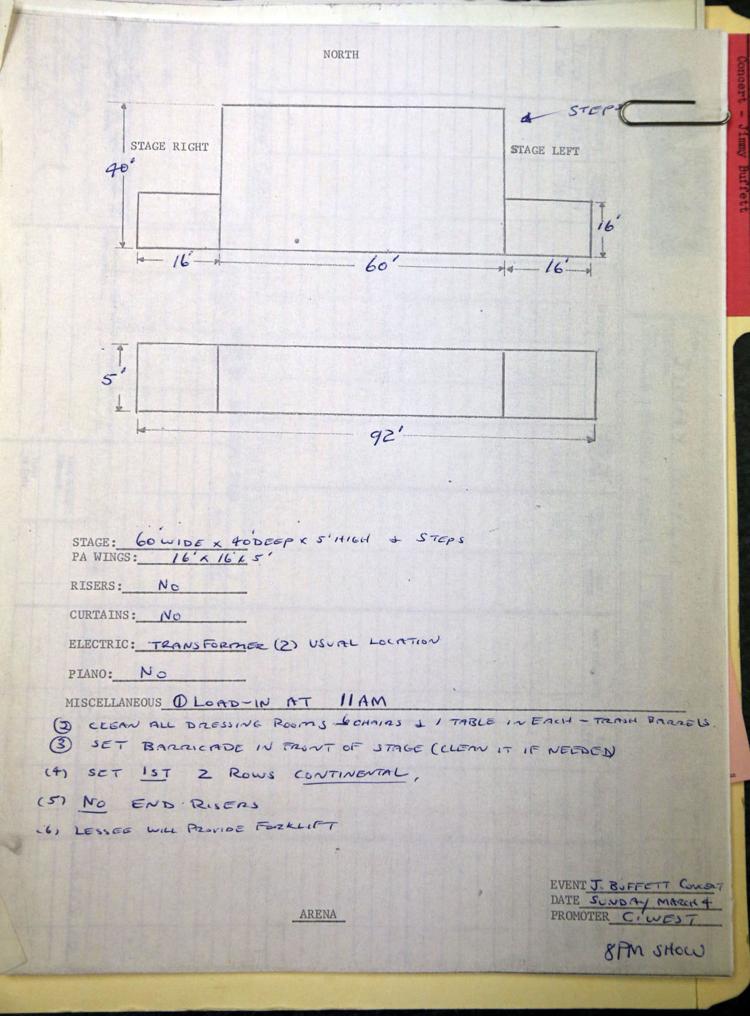 Cox Business Center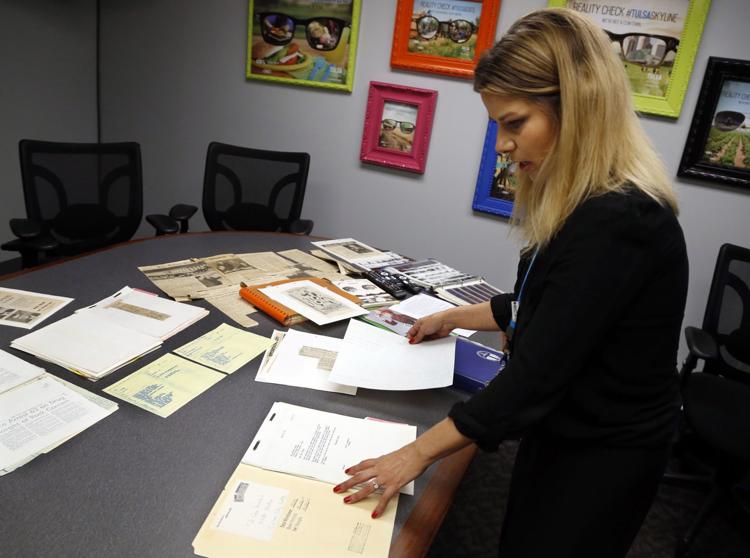 Cox Business Center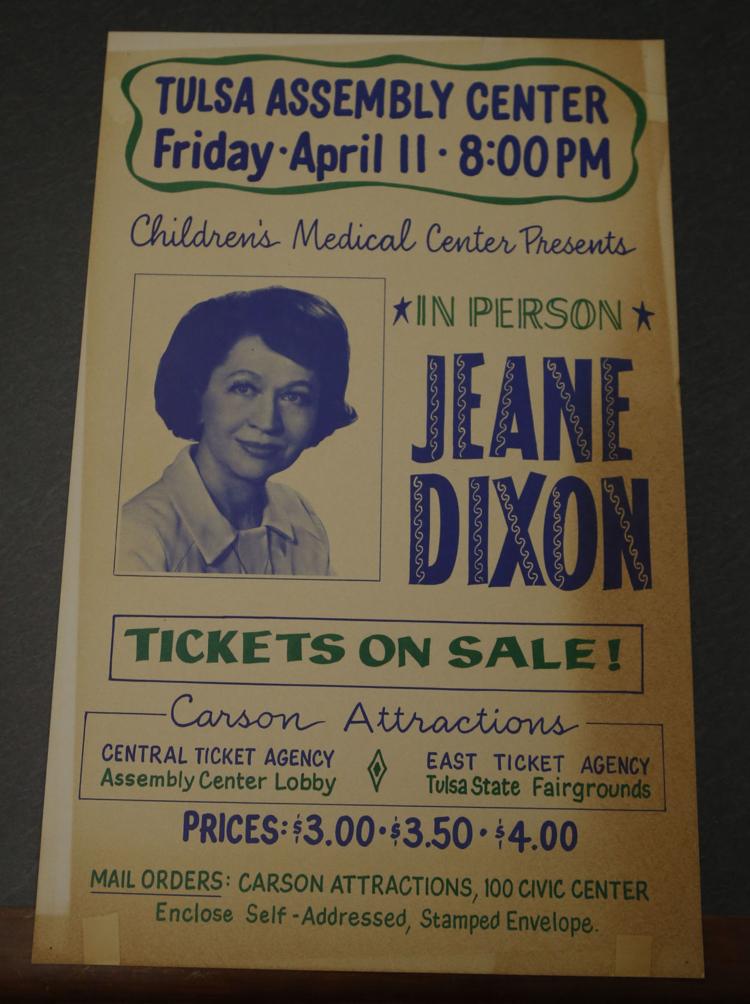 Cox Business Center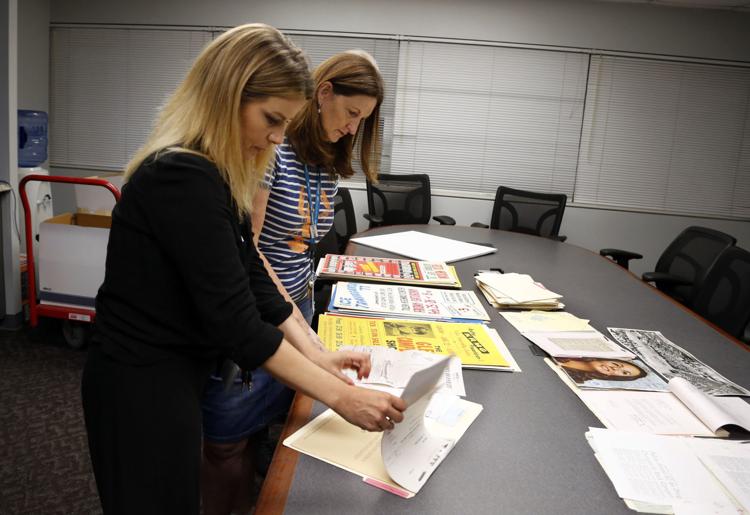 Cox Business Center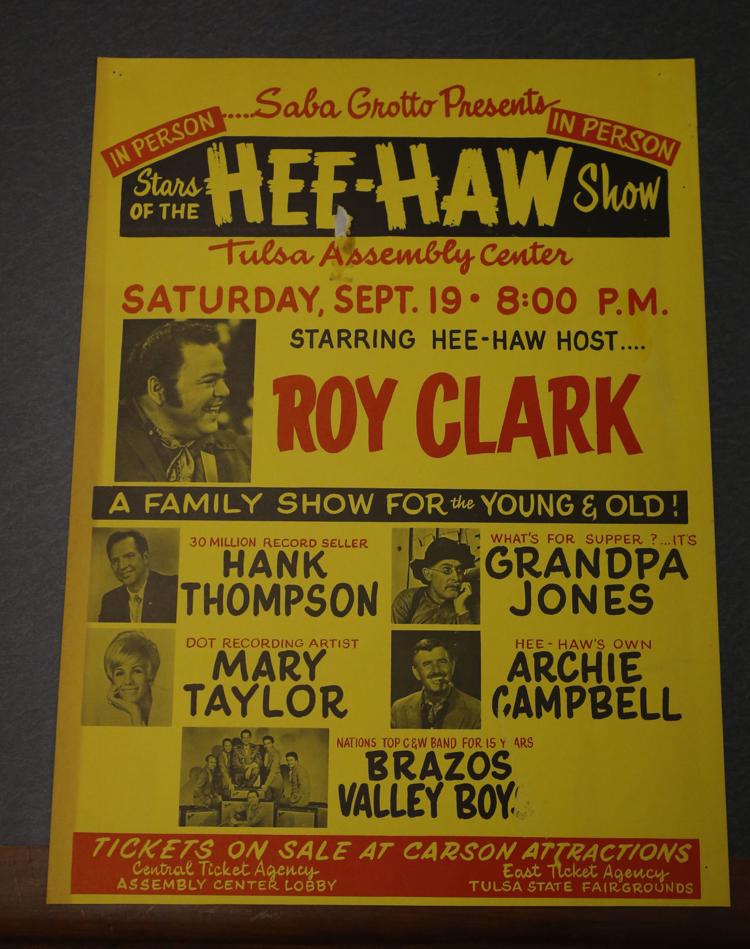 Cox Business Center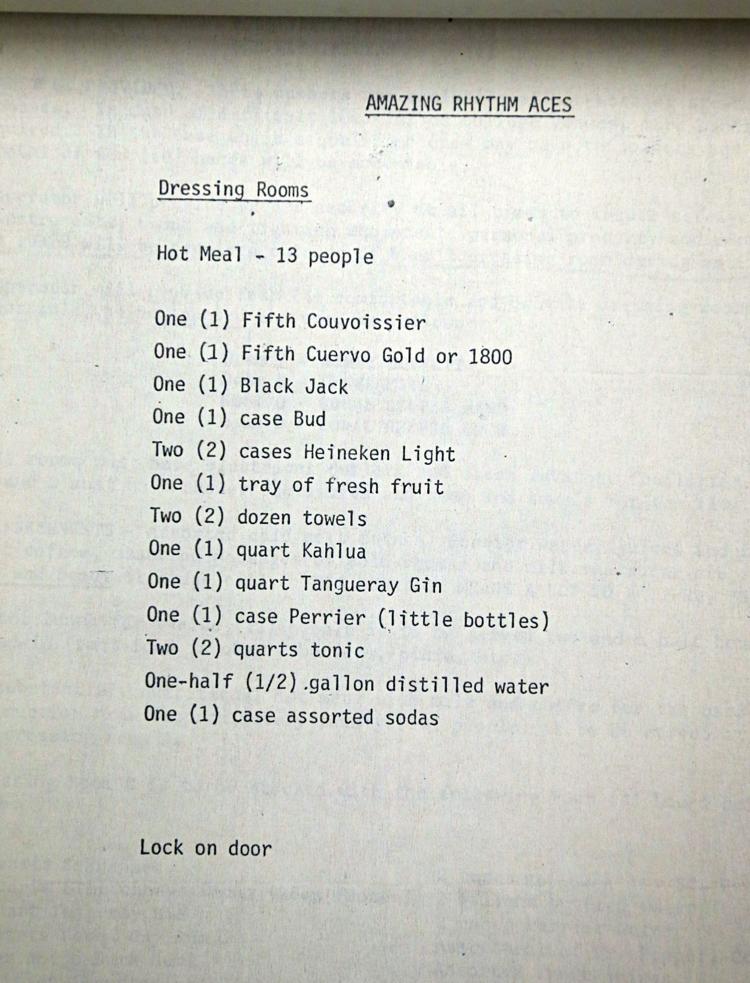 Cox Business Center
Cox Business Center
Cox Business Center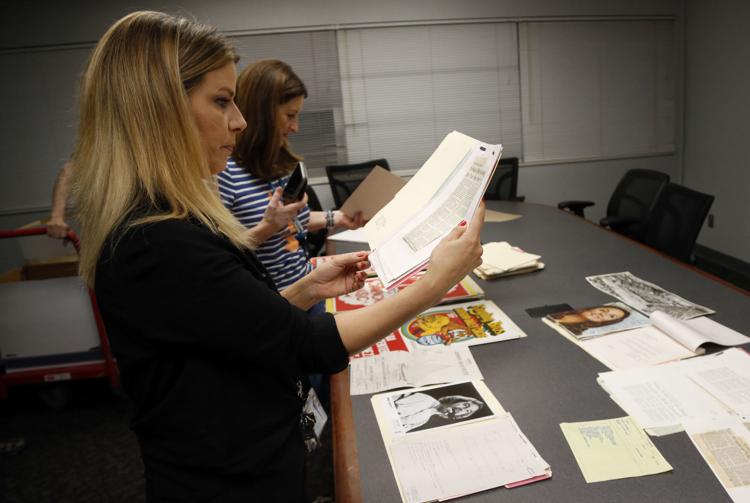 Cox Business Center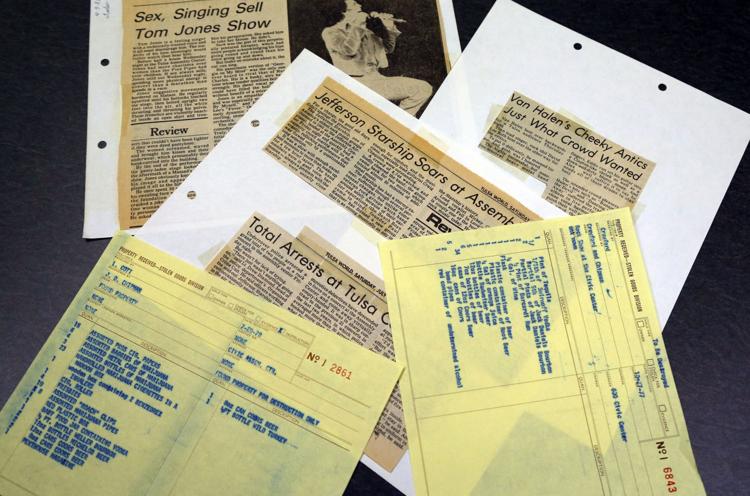 Cox Business Center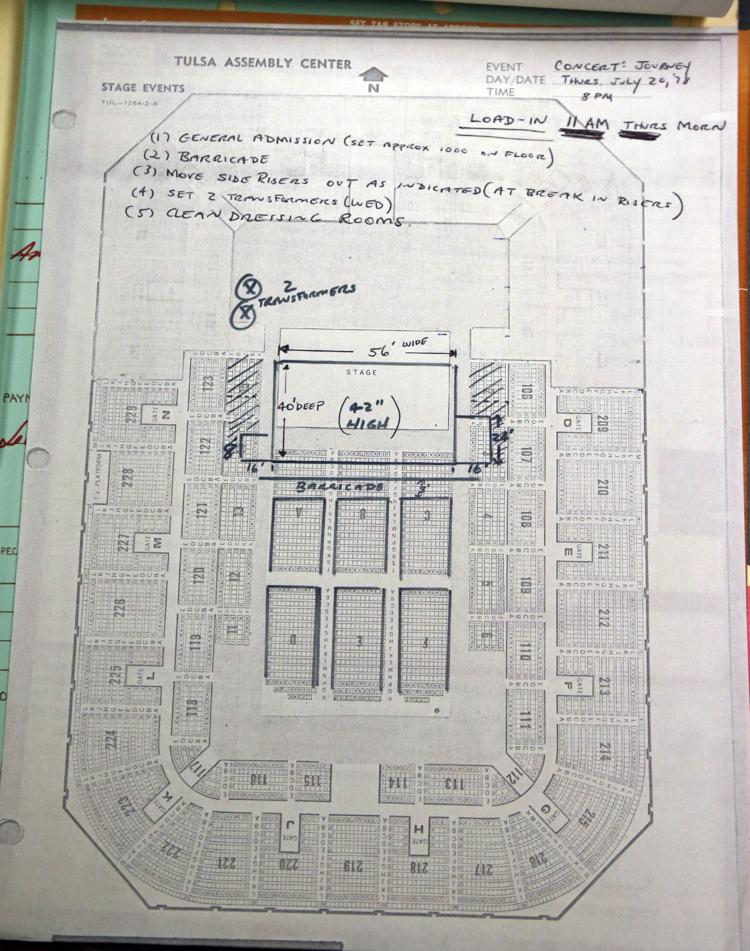 Cox Business Center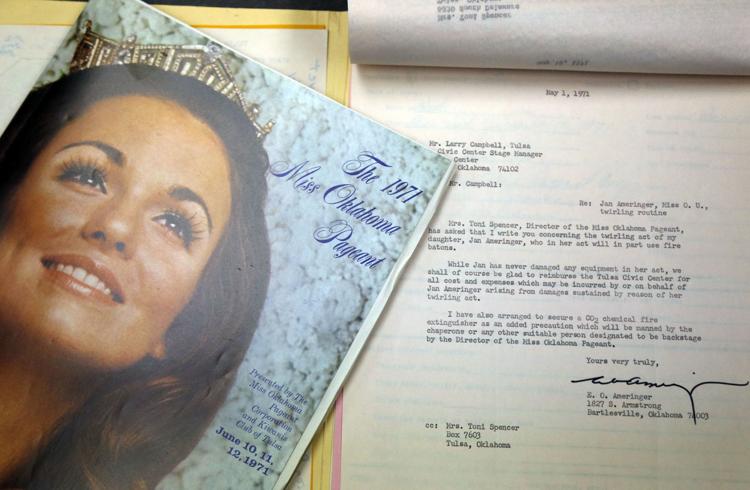 Cox Business Center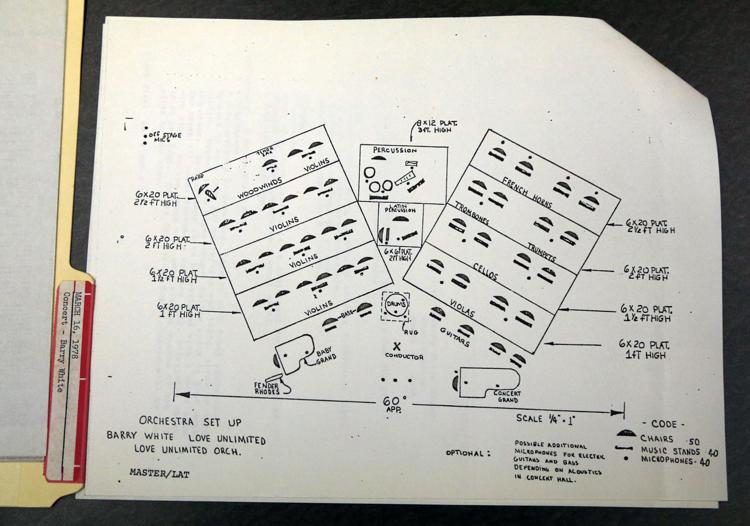 Cox Business Center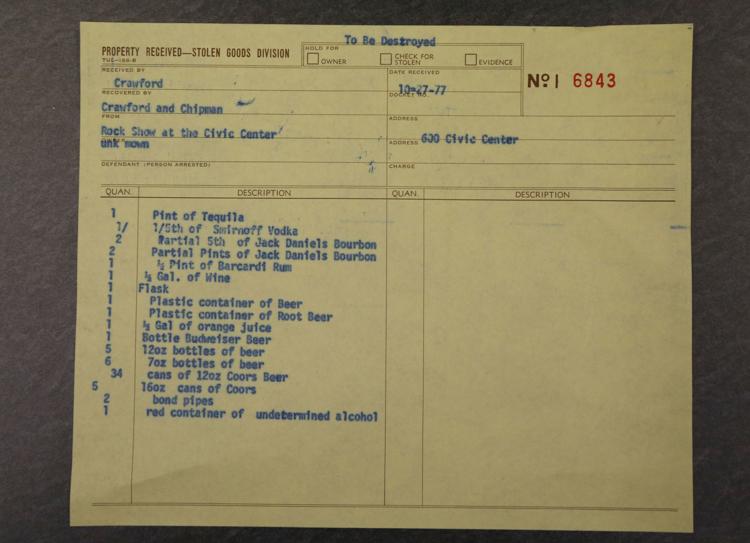 Journalism worth your time and money